CHARMANT GLOBAL NEWS
2017.03.27

Exhibit in AANS 2017
[Image]
CHARMANT will exhibit in AANS very first time. The industry's latest designs, variety of Hybrid microscissors will be showcased along with other neuro instruments of unique design and high performance. We look forward welcoming you at the booth #1142.
2016.03.25

The CHARMANT Medical Division Official Website is renewed.
2016.03.25

Exhibit in WFSBS 2016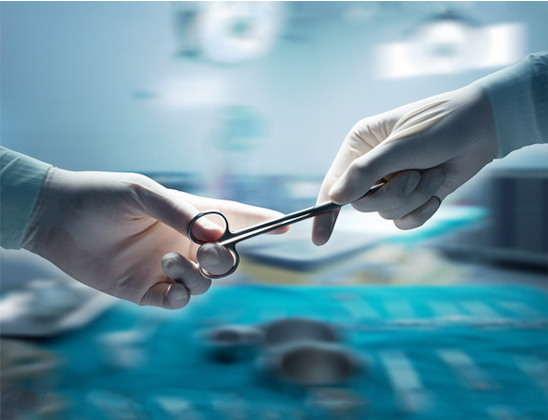 From
clinical

needs

Dedicated to providing products to lead the most advanced clinical procedures and improve surgical outcomes for better QOL.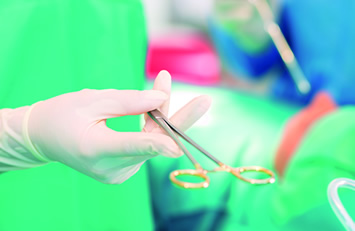 Made in
Japan
Advanced technology and uncompromised manufacturing ensure the most reliable quality, combining state-of-the-art digital processes and craftsmanship.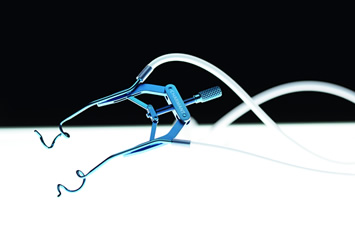 Design

and

Performance

Products are highly tactile and provide peak performance as a result of innovative engineering and expertise in the field of premier titanium product development.
(Long lasting cutting quality and dramatically reduced maintenance for neuro microscissors)


*Hybrid microscissors(neuro surgery)